How can you find the right plan for your company when there are so many companies that offer roadside assistance?
A roadside assistance plan offers many benefits. A roadside assistance plan can save you hundreds of dollars on towing fees and other minor repairs, and could even help your company save thousands of dollars in lost revenue.
You don't want to be without your company vehicle for hours or days. It's a horrible feeling to find yourself stuck on the side of a road. This is something you don't want your employees to experience. Clictk here o read about The Roadside Assistance Comparison will help you find the right plan.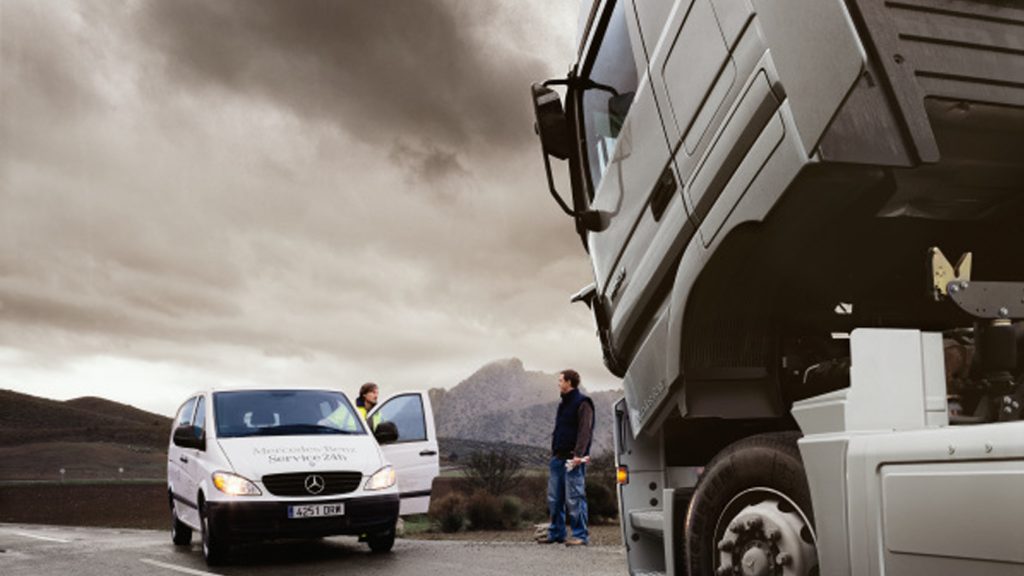 A good company can help make an unpleasant situation bearable.
It is crucial to find and secure the best commercial roadside assistance provider that meets your needs before trouble strikes.
Ask about the company's response time and do some research on their past and current customers to see if it is consistent with their experiences. To see what others have to say, check references and review user comments.
You may need to cover a lot of company vehicles. A provider that offers discounts according to the number of vehicles will be able to offer you discounts.
You don't have to pick one program and hope for the best. Instead, choose a few and then compare them. Compare the quality, benefits, and cost of each service to ensure that you are comparing apples to apples.
Ask about long-distance transportation, travel services, maps and routing, and discounts for employees who frequently travel.
For roadside assistance, call the toll-free number provided by the company. What is the average time it takes to reach someone?
Talk to representatives of the company after narrowing down your choices. A good company will have friendly and knowledgeable representatives. You will get a better idea of the kind of environment they provide and the quality of their service if they are friendly and willing to answer your questions.
It doesn't need to be difficult to sign up for a commercial vehicle assistance company. Learn more about your options, and find the best service for your company's vehicles. To learn more about securing the best commercial roadside assistance coverage, visit http://www.bestroadsideservice.com/comparison.shtml today.