It was a significant moment in American history when the cell phone was invented.
What happens if you are traveling in unfamiliar territory or you are far from your family and friends and have car trouble? Who do you call? This is why it's so important to have a reliable plan for roadside assistance.
Decide the type of roadside assistance coverage you need
Before you start shopping for the best roadside assistance plans, it is important to first determine what will make your roadside assistance plan perfect. It is a good idea to determine what type of roadside coverage you require and compare that coverage with different plans.
Roadside assistance plans provide coverage for a variety of situations. These include helping you to get in your car if you have locked your keys inside, or providing transportation services if your vehicle is damaged and you are left stranded on the side of the road. Look at the service list to see if you can find basic coverage such as tire rotations, battery charges, fuel supply, and fuel charge. You may also want more severe coverage like transportation and towing services. Click here to read about Tips for Choosing the Best Commercial Roadside Assistance Company.
A good roadside assistance policy will cover you for all scenarios, from the simple to the severe. It will also not limit how often you can use it. Your roadside assistance plan should be able to cover you for all those instances, even if you are easily distracted or lock your keys in your car multiple times a year.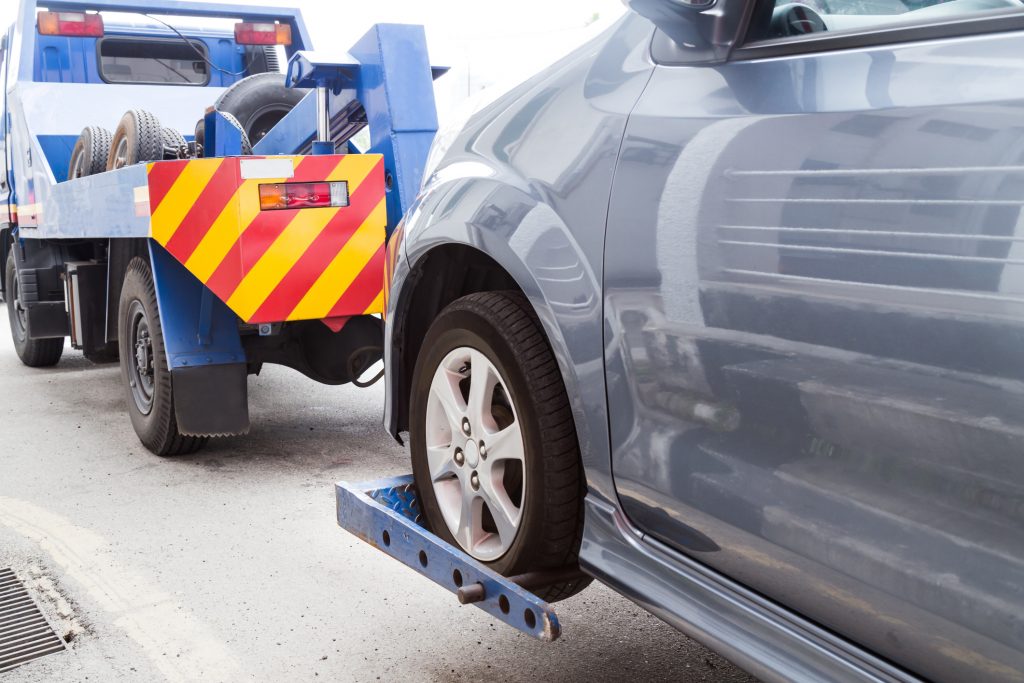 The Additional Cost and the Additional Coverage should be balanced
As you look for the best roadside assistance, the price will be a major factor in your decision. You already invest a lot of money in your vehicle, including car payments, insurance coverage, fuel, and perhaps an extended warranty. Why spend more on services that you don't need or coverage that isn't necessary?
Your insurance may not cover roadside assistance. Without this coverage, you might find yourself in an unfamiliar place without any idea of how to change your tire or what towing company to call. These services are often more expensive than a roadside plan.
You could spend hundreds of dollars on emergency services if you don't have roadside assistance coverage. However, with a good plan, you only need to pay one flat monthly rate, regardless of how many times you require assistance that month. For low annual rates, a large network across the country, and other services that can help you if your vehicle becomes disabled, I recommend Roadside Assistance Programs. There are many uses for the covered vehicle, and it doesn't matter who drives it.